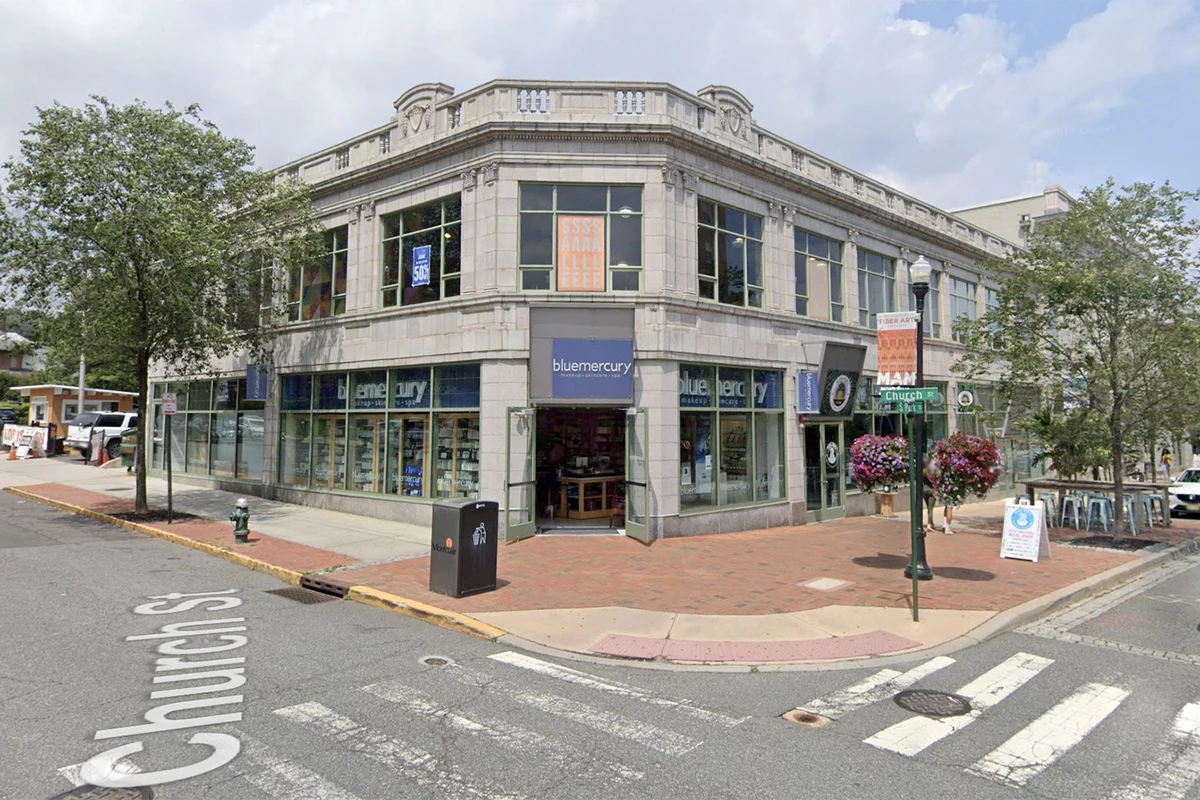 $840 worth of facial cleansers stolen from Bluemercury, police say
More than $800 worth of facial cleansers were stolen from Bluemercury on Jan. 25, police said.
A worker at the South Park Street beauty salon reported that two women were seen on surveillance video entering the store on Tuesday, January 25. The women appeared to have stolen facial cleansers worth around $840.
The women have been described from around 5 feet 8 inches to 5 feet 11 inches tall. One woman had auburn hair in a beige coat with a white sheepskin lining, police said. The other woman was wearing a purple floral-print hoodie, police said. Both appeared to be wearing masks over their faces.
The following additional activity was reported by Montclair Police in their weekly blotter:
FLIGHTS
Wednesday January 26 — A man reported that his bag was stolen from the Park Street YMCA weight room. Surveillance footage shows a thin-built man wearing a black ski mask, black and gray jacket, black sweatpants and black shoes entering the weight room and leaving moments later with the bag. The bag was later located in the women's restroom. The only missing item was the owner's wallet, which contained cash, IDs, and various cards.
Thursday January 27 — A resident reported that while working in her home office on Fairview Place, she heard a noise at her front door and saw a man running from her residence towards a waiting vehicle. The man had stolen a package containing children's shoes from his porch. The man was described as between 30 and 35 years old, wearing black trousers and a puffy black jacket.
Thursday January 27 — An officer on patrol encountered a parked and unoccupied white 2018 Mercedes GLE on Bloomfield Avenue in the MC Hotel area. Police discovered the vehicle had been stolen from Clifton earlier today. The vehicle was turned over to the Clifton Police Department.
Monday January 31 — Two people have reported that their wallets were stolen while attending a class at Premier Dance Studio on Bloomfield Avenue. The bags were reportedly left in a back room and contained cash, ID cards and debit cards. A card was used at an undetermined location for an amount of $100.
The police log is based on information provided to the Montclair Local at the discretion of the Montclair Police Department and reflects events as described by the department. It may not reflect the full extent of police activity. All descriptions of illegal activity are allegations only, and anyone mentioned in the blotter is presumed innocent until proven guilty in court. The MPD encourages anyone who wants to report criminal or suspicious activity, or has information about an ongoing investigation, to call 973-744-1234. In the event of an emergency, residents are asked to call 911.